Brew events at The "Deer Island HomeBrewery"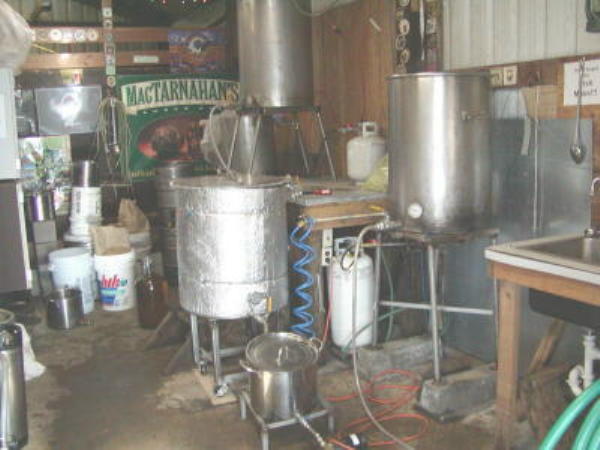 The latest event: Brew With a Friend Day 2013
Page of past events : Big Brew, Teach a friend to brew etc.
Video taken for John Deere Magazine: http://www.youtube.com/watch?v=4SymQqADn8M
Video courtesy of the late Jack Chessen and Homestead Magazine, by John Deere. Interview and written article was done by Steve Werblow.
---
return to: Deer Island Brewers Homebrew club
return to: Deer Island Homebrewery