DEER ISLAND HOMEBREW CLUB and HOME BREWERY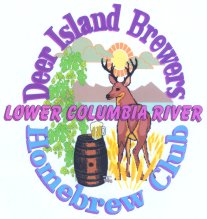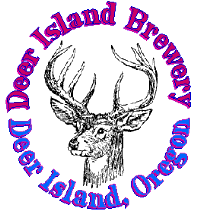 click on the image to enter the click on the image to enter the
Deer Island Brewers site. Deer Island Homebrewery site.

We strongly believe quality beer is a drinking thing, not a drunken thing.
This statement really sums up our philosophy on Beer. As a home brewer, we enjoy the fruits of our labor in moderation. It takes time and labor to create a fine homebrew, and we believe that it is superior to any mass produced, corn fed, rice enhanced, flavorless beer. Unlike the big brewers of this type of mass produced beer, we use 100% malt in our brews and strive to create many different styles of beer, just as the Micro Brew industry has done, without compromise of content and flavor.

Email: webmaster@deerislandbrewery.com

American Homebrew Association Member