Beer Sites
Lets go surfin'
---
Just a few links to other great beer sites!

Your link to the American Homebrew Association.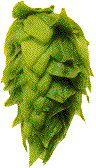 Real Beer.com

HomeBrew Supplies (They have it all & free shipping for orders over $49.00)

A listing off BrewPubs & Breweries in the NW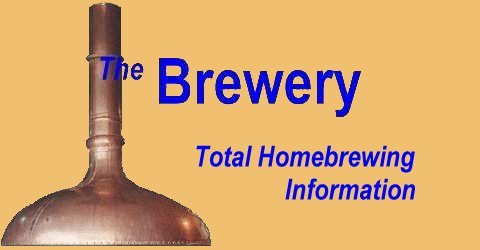 All kinds of info, including the "Cats Meow Recipe Collection"

WYEAST web site. A great source of information pertaining to yeast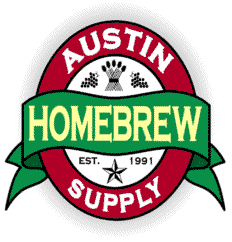 Another great source for equipment. Check out their in- house built S.S. conical fermentors. Free shipping on orders over $60.00

Hop Union. A detailed site on most all types of Hops.

Buy your hops directly from a grower!
---

Click here for more beer related links. Homebrew pages, Brew gear, information on brewing etc. Around 50 sites and growing.
---
Deer Island Brewers / Brew-In Events /
News and Events